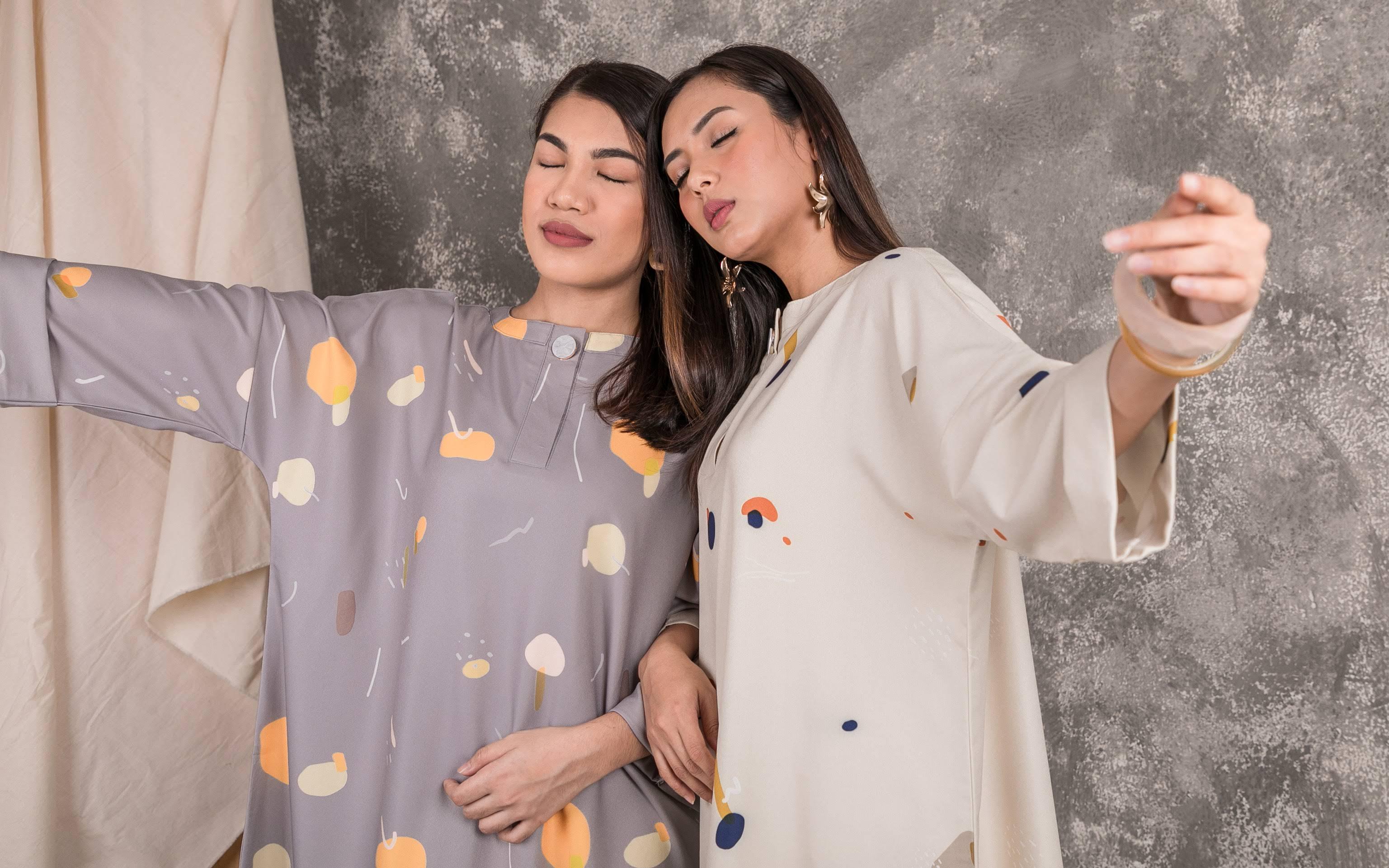 The Luna Collection is named after the founder's third baby girl, and it is Jari Alana's first in-house print.
It is also brings the meaning of 'moon'.
The moon reflects the light of the sun - symbolises admiration and regeneration.
The Luna Collection appears in abstract terrazzo patterns - with earth colour hues.
---
Sale
Sold Out
Kurung Luna ( Frost )
Sale
Sold Out
Kurung Luna ( Pewter )
Sale
Sold Out
Kurung Luna ( Tan )